Great Notion 'Pilot Program'
Departure has partnered with Great Notion Brewery to premiere "Pilot Program".
Pilot Program is a one-of-a-kind Japanese Rice Lager brewed in partnership with Departure's culinary team. A clean and crisp lager timed perfectly for Portland's gorgeous summers on Departure's West Deck.
Pilot Program has some very soft flavors from the selected malts, grains, and hops that were used in the recipe. The Pilsner malt and rice add a slight natural sweetness at the core of the beer with bread and cracker flavor. The Saaz and Sorachi Ace hops add the perfect amount of bitterness without drawing your attention to it. The Citra hops add another layer of complexity that makes Pilot Program unique with the bonus of orange citrus zest flavor. The finish is very clean with no lingering bitter or spicy flavors.
The possibilities are endless with pairing a delicately flavored beer that doesn't clash with the bold flavors of Asian cuisine! Make your reservation to enjoy this limited-time release!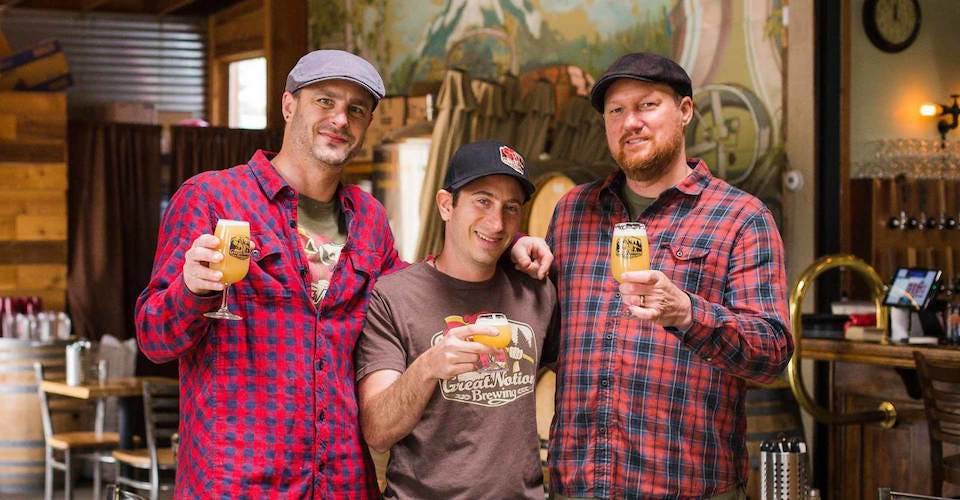 Make Reservations