Main content starts here, tab to start navigating
About Us
Slide 1 of 4
Slide 2 of 4
Slide 3 of 4
Slide 4 of 4
Discover new heights in experiential dining at Departure -- Downtown's premiere destination from Sage Restaurant Concepts. Take a journey through our masterful exploration of pan-Asian cuisine in an alluring, comfortable atmosphere high above the city center. Departure promises an ever-evolving discovery that will leave a lasting impression.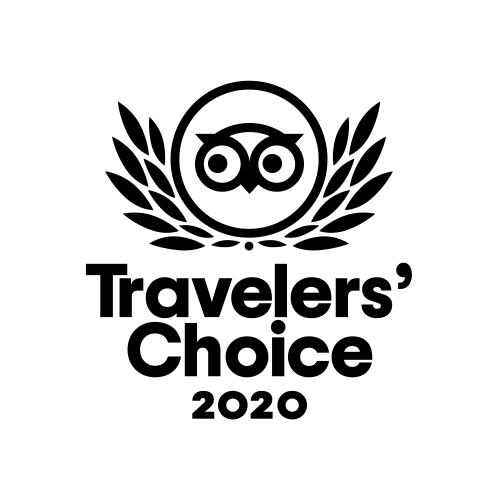 Floating atop the landmark Meier & Frank Building, Departure's ambitious menu captivates diners with a modern culinary exploration of Asia brought to life through masterful remixes of land and sea.
From street food-styled starters and meal-sized classics, to rice and noodle specialties to ethically-sourced sushi, Departure Portland embraces the bounty of the Pacific Northwest to deliver the fiery flavors of the Far East. Whether steamed or stir-fried, smoked or sautéed, each dish leads guests to another stage along Departure's culinary adventure.
In a space whose design is as daring yet harmonious as its cuisine, Departure is Portland's sky-high retreat for both leisurely dining and chef-driven, seasonal tasting menu experiences. Step beyond our iconic façade into a world of cutting-edge interiors that seamlessly blend Portland's pioneering past with its progressive future. With a relaxed, refined atmosphere and stylishly sophisticated lounge, Departure is the ultimate location for encounters of every taste and style.
Settle into your seat at Departure's cooly elegant lounge or claim your perch on our panoramic deck. Toast to the spirit of exploration with our intricately curated, imaginative menu of global cocktails, sakes and more. Our beverage program pays homage to Asian bar traditions, perfect for sipping while you catch the view from Portland's best downtown location.